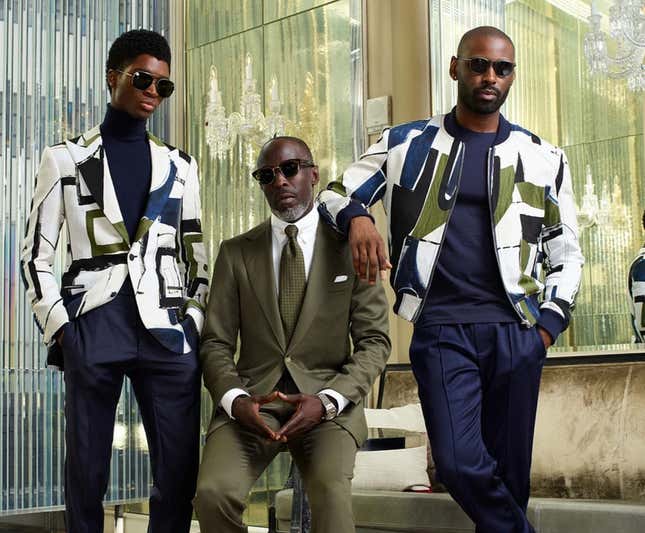 Listen up, guys. If you've been wearing the same pair of jeans or sweats for longer than you can remember, it's time to make a change. I know this can be a touchy subject, but consider this a safe space.
The idea of updating your look doesn't have to be scary or painful. From well-tailored suiting to colorful, culturally-inspired streetwear, there are lots of great styles to choose from – including basics that work with pieces already in your closet (unless, of course, we're talking about those ten-year-old sweatpants that have surely seen better days).
If you're looking to elevate your look, these Black-owned clothing brands and designers for men need to be on your radar.