We earn a commission for products purchased through some links in this article. Why Trust Us?
Advertisement – Continue Reading Below
Advertisement – Continue Reading Below

Adam Schram is an Assistant Editor of Commerce at Runner's World, though you might see his byline on Bicycling and Popular Mechanics, too. A lover of all things outdoors, Adam's writing career comes after six years as a bike mechanic in his hometown of State College, PA. His journalism experience is steeped in cycling and running gear reviews, and he's also a published creative nonfiction and satire author. When he's not writing, riding, or running, you can catch Adam at home mixing cocktails, watching Star Wars, or trying in vain to do the Sunday crossword. You can check out his latest work below.
Watch Next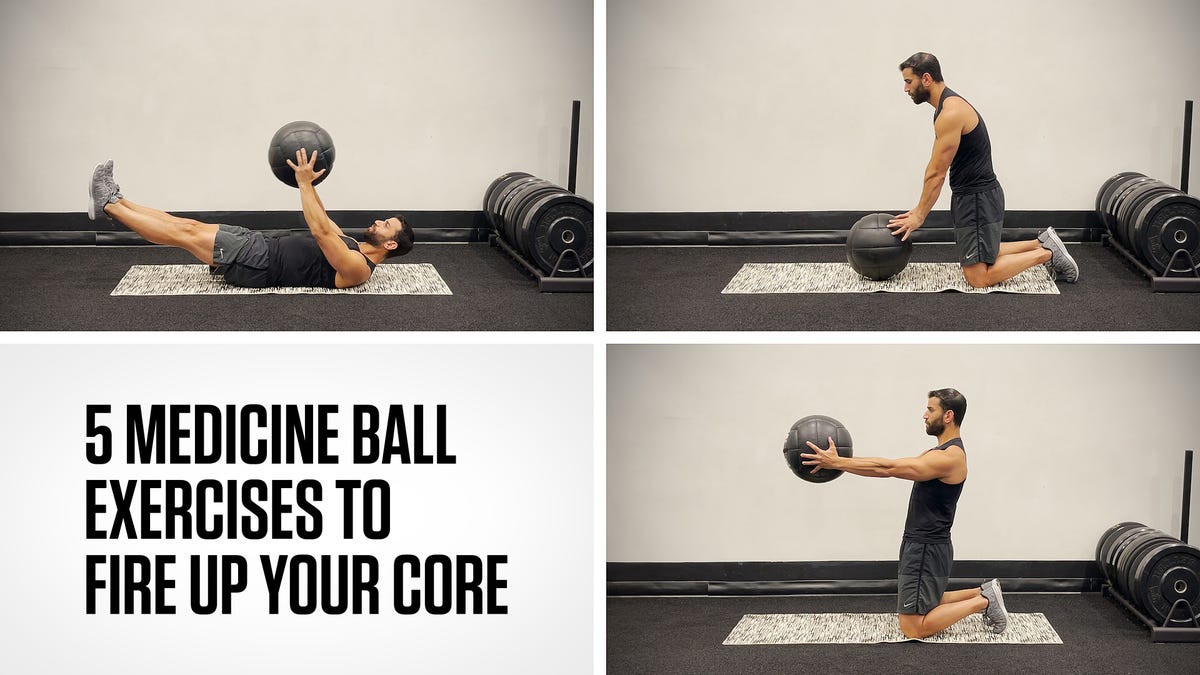 Advertisement – Continue Reading Below
Advertisement – Continue Reading Below