Team USA landed a huge player when they secured Jaren Jackson Jr. for the 2023 FIBA World Cup. He is currently the reigning NBA Defensive Player of the Year, which should intimidate his opponents in some way. However, as always mentioned by coach Steve Kerr, FIBA rules are a little bit different compared to the NBA.
Sportskeeda was able to talk to Jaren Jackson Jr. about his thoughts on the contrast between defending in the NBA and FIBA. The Defensive Player of the Year was unsure of how to describe it, but one thing is for sure, there is a difference. He said:
"It's different. I don't know how to put it into words. But just a little different."
•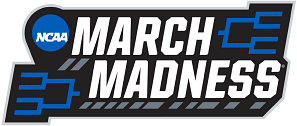 ---
Looking at Jaren Jackson Jr.'s defensive performance in the 2023 FIBA World Cup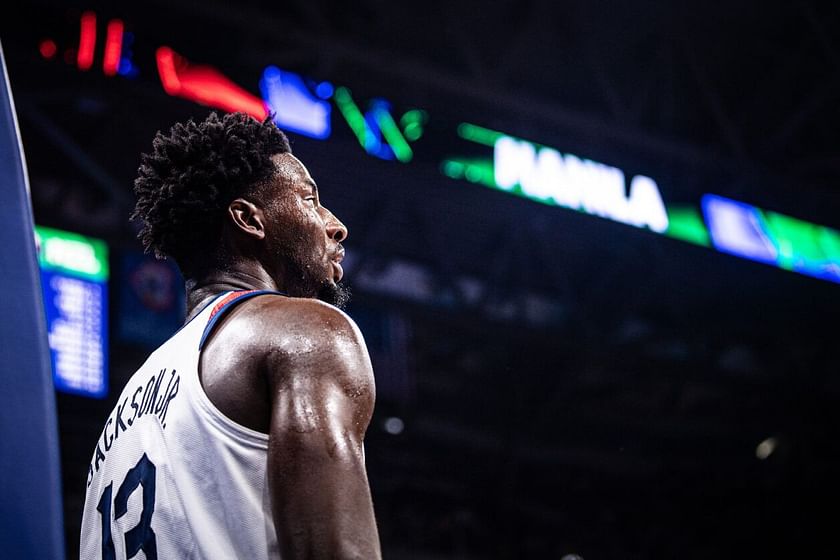 When you look at Jaren Jackson Jr., there's no denying the intimidating presence he has when he's on the court. While Josh Hart has been in charge of securing Team USA's rebounds, Jackson Jr. is doing his job as a rim protector.
In the opening game on Saturday, the big man was able to come up with a block. On paper, it doesn't seem too impressive, but his block attempts alone were enough to stop several shots from New Zealand.
It was the same story on Monday night against Greece, but this time around, Jackson Jr. came up with a couple of blocks. Despite his sentiments of seeing some difference in defending in the NBA and FIBA, the big man remains an effective defender for the Americans.
Aside from his defense, Jaren has had a steady aim when taking his shots so far in the World Cup. He's currently averaging 10.5 points per game and is shooting at an insanely accurate 80.5%. Being the all-around player that he is, the star center is definitely an essential piece to his team's lineup.
Team USA remained undefeated since its tune-up games prior to arriving in the Philippines for the 2023 FIBA World Cup. During the tune-ups, it went 5-0, making a dominant statement of what's to come in the World Cup. Fast forward to the present day, the Americans are now 2-0 in the tournament and will be looking to go 3-0 when it faces Jordan on Wednesday.