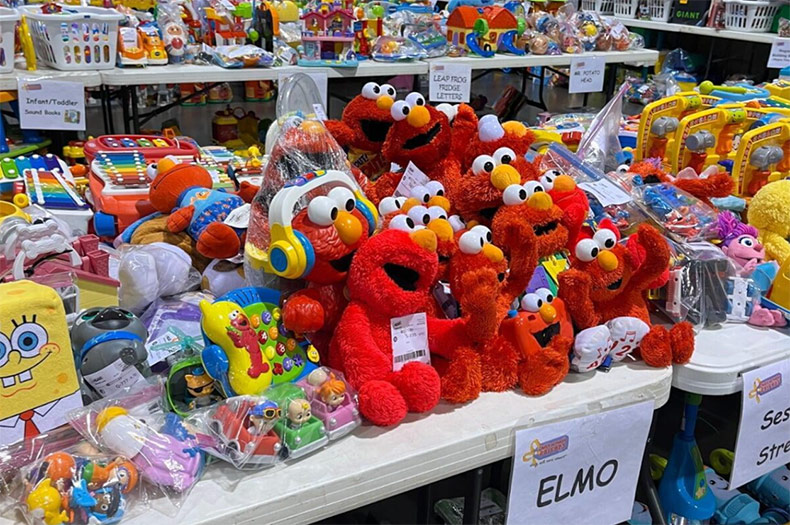 Welcome to a new week, Shawnee Mission!
☀️ Today's forecast: It feels really good to say this: sunny clear and NOT super hot. High: 82. Low: 65.
🚨 One thing to know today
Local families looking for a deal have a perfect opportunity this week at the Overland Park Convention Center.