TikTok is overflowing with beauty crazes that spread like wildfire, from celebrity-inspired make-up to time-saving hair hacks.
Sometimes these trends aren't exactly practical (applying contour with the end of a plastic straw, for example) or appealing (fake eye bags, anyone?) but this summer there have been some gorgeous make-up looks circulating on the video platform.
Subtle, flattering and easy to achieve at home, here are four popular TikTok make-up trends that look good on everyone…
1. Strawberry girl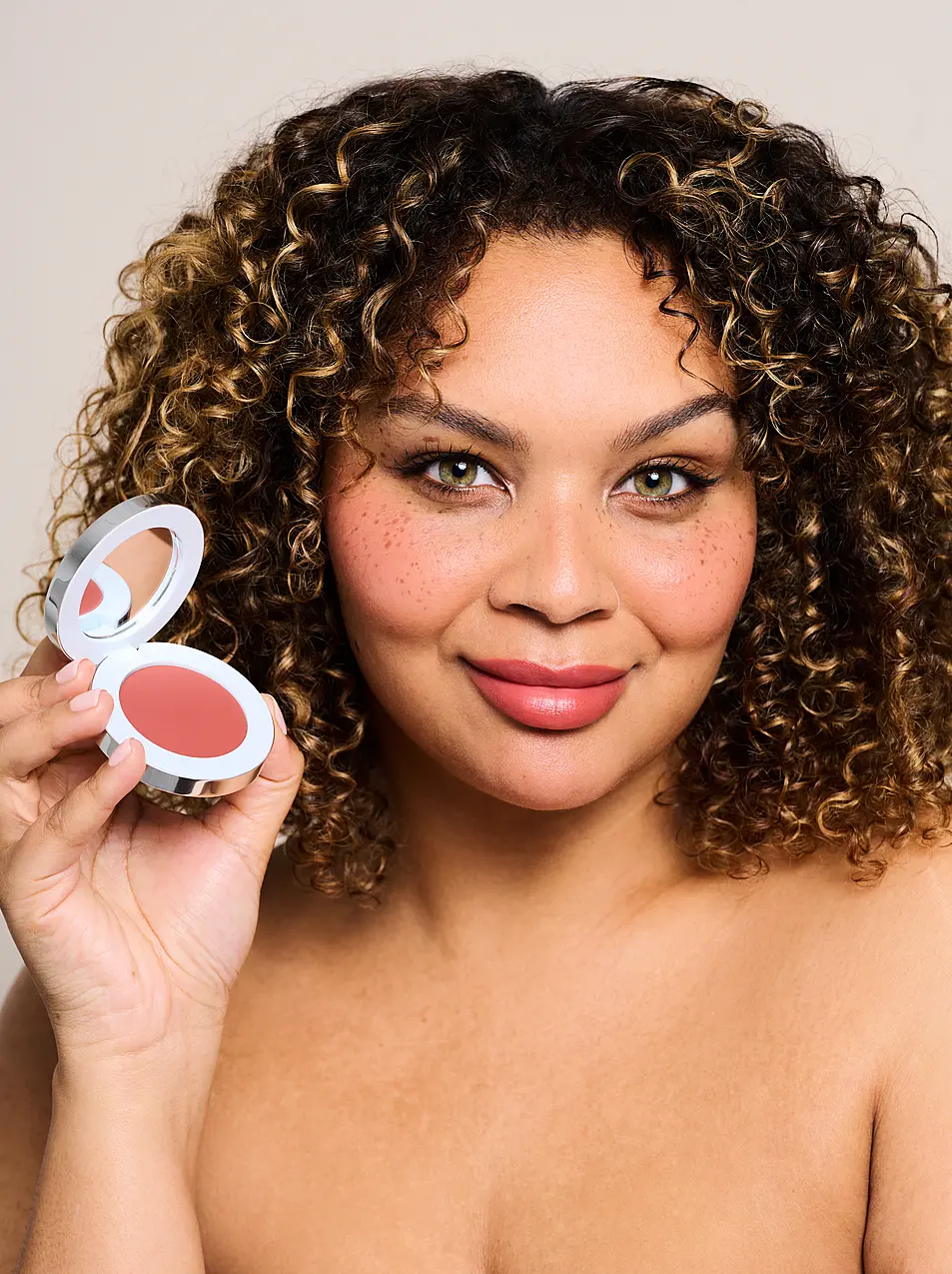 Hailey Bieber has declared it's 'strawberry girl summer', sharing several snaps showing the fresh-faced make-up look on Instagram and posting a video tutorial on TikTok.
Strawberry girl make-up involves a dewy, bronzed base with flushed cheeks and lips the colour of ripe strawberries.
Bieber explained how she started by prepping her skin with serum and moisturiser, then used a brush to apply cream bronzer on her cheekbones and temples, followed by a few dots of concealer blended out to create a natural-looking base.
The key product you need for this look is a pinky-red toned cream blush. Dab on the apples of your cheeks and blend outwards, adding a touch to your nose (if it looks like you've caught the sun, you've nailed it).
If you want to you can add fake freckles with a brown liquid eyeliner or freckle pen, then finish with a hint of mascara (not too much) and the same cream blush dabbed onto your lips for a juicy pout.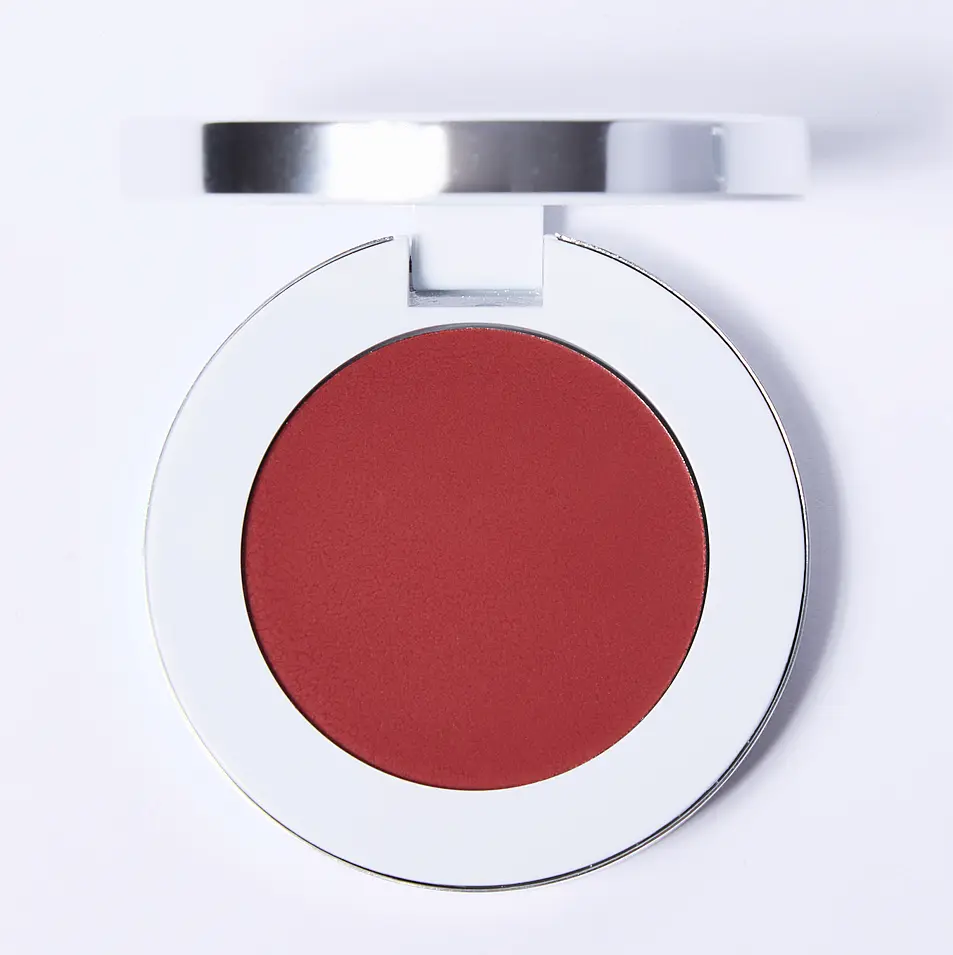 Mii Cosmetics Colour Wonder Lip and Cheek Balm Rebel Red
2. Honey lips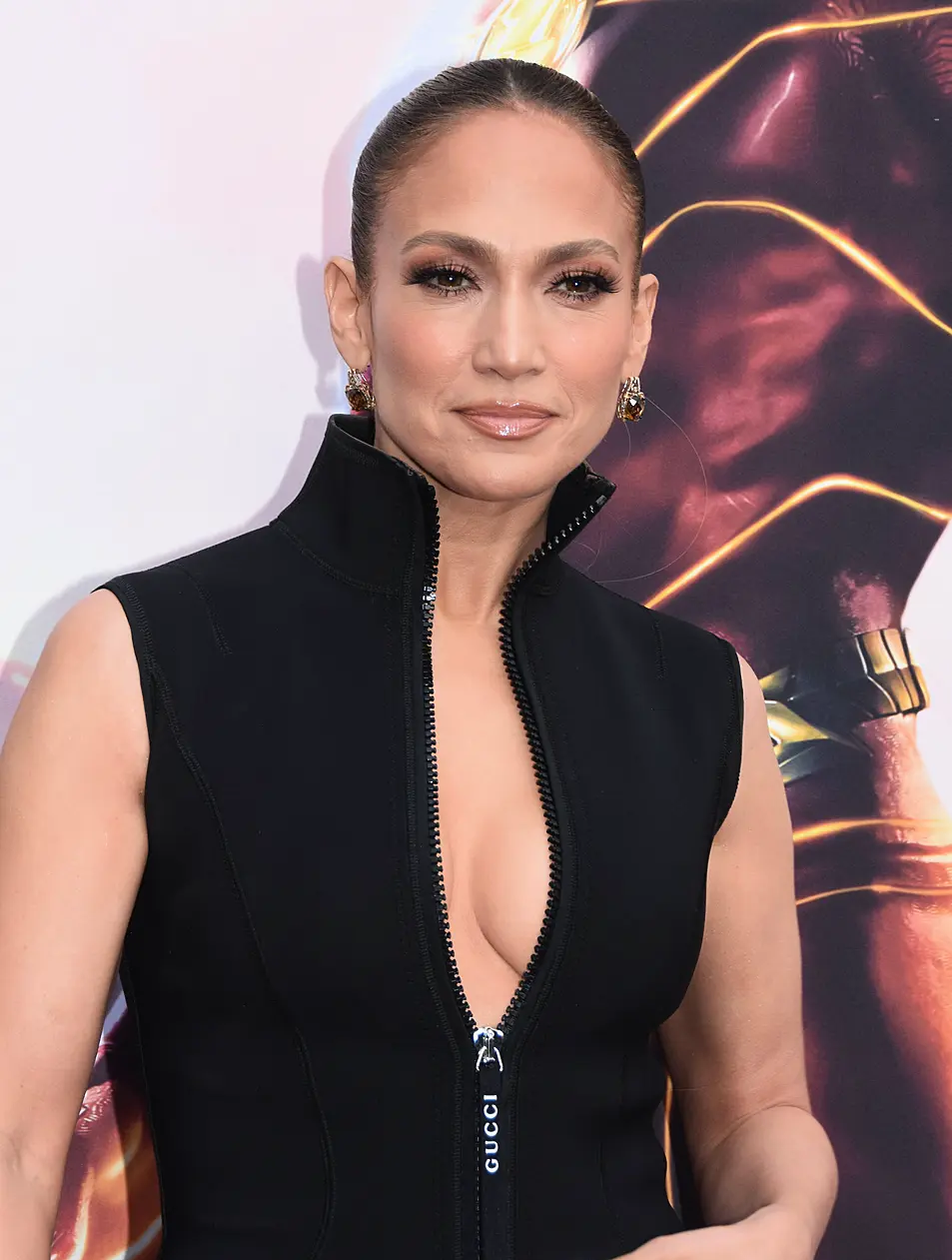 Layering up lip gloss and glittering gold powder is how you get the 'honey lips' look – the kind of high-shine plumped pout we often see Jennifer Lopez rocking on the red carpet.
"A glitter-pigmented eyeshadow works so well for achieving this look," says Elanna Pecherle, make-up artist and founder of Pearl Beauty.
"But first ensure your lips are exfoliated – buff away any flakes and dryness, which will ensure smoother application."
Start with your eyeshadow or powder highlighter: "Apply it directly from your finger onto the centre of your lips, focusing on the Cupid's bow and the centre of your lower lip."
A warm brown or peachy lip gloss on top will create the perfect honey tone.
"You can define your lip with a nude shade liner that matches your lip colour, or go straight in with a gorgeous gloss," Pecherle says. "You can also use a lip oil for this last step too."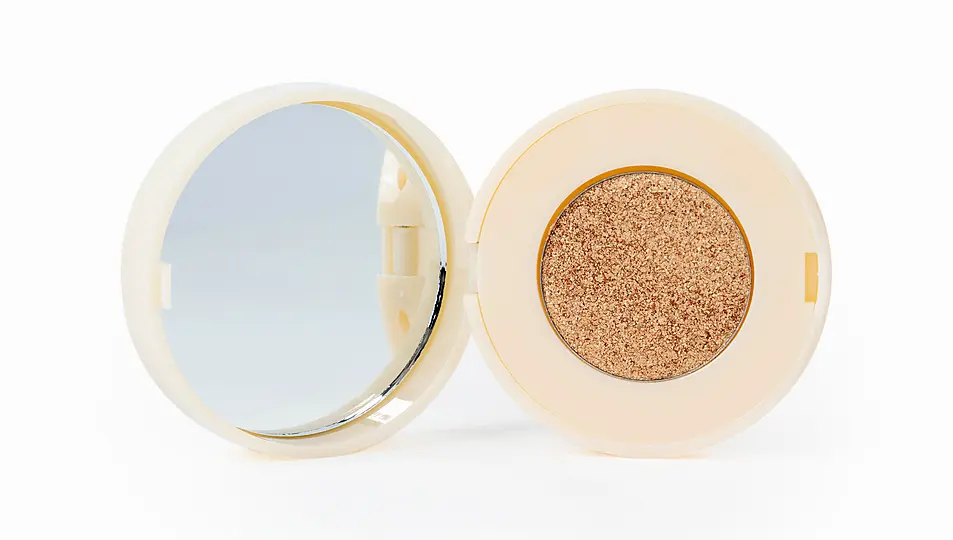 Pearl Beauty Spotlight Gold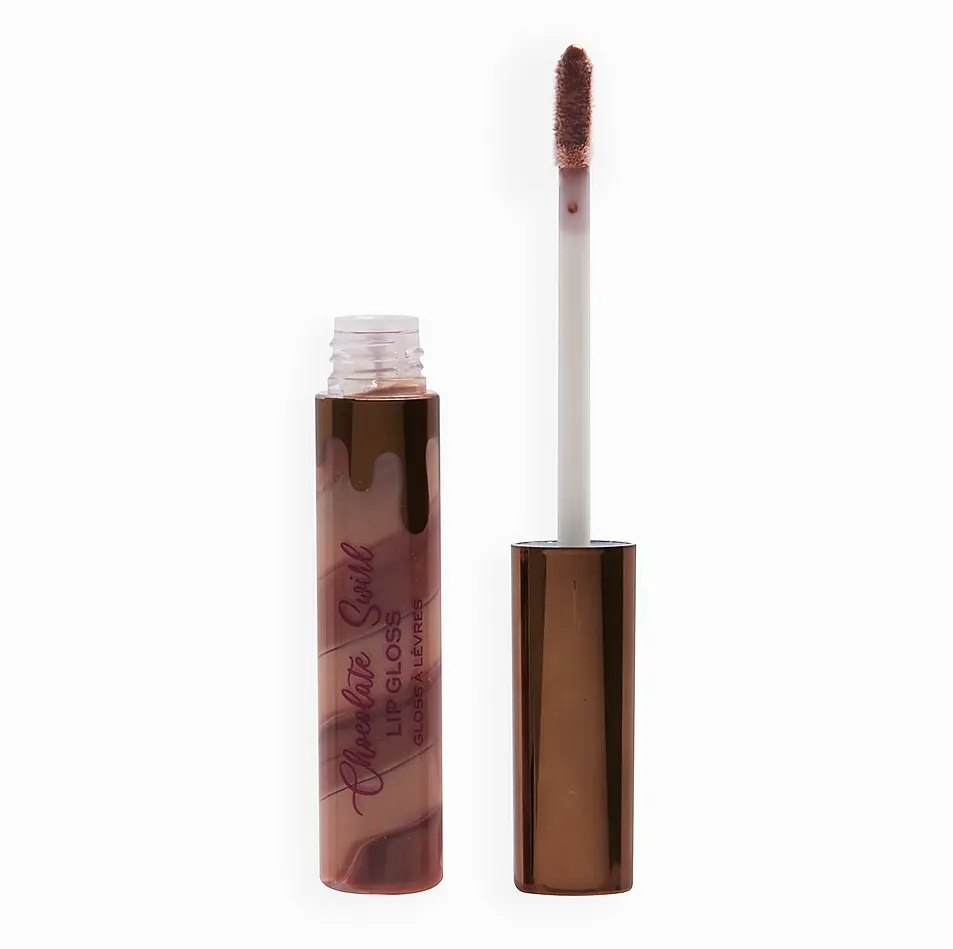 Revolution Beauty I Heart Revolution Soft Swirl Gloss Chocolate Lip in Toffee Crunch LookFantastic
3. Espresso shades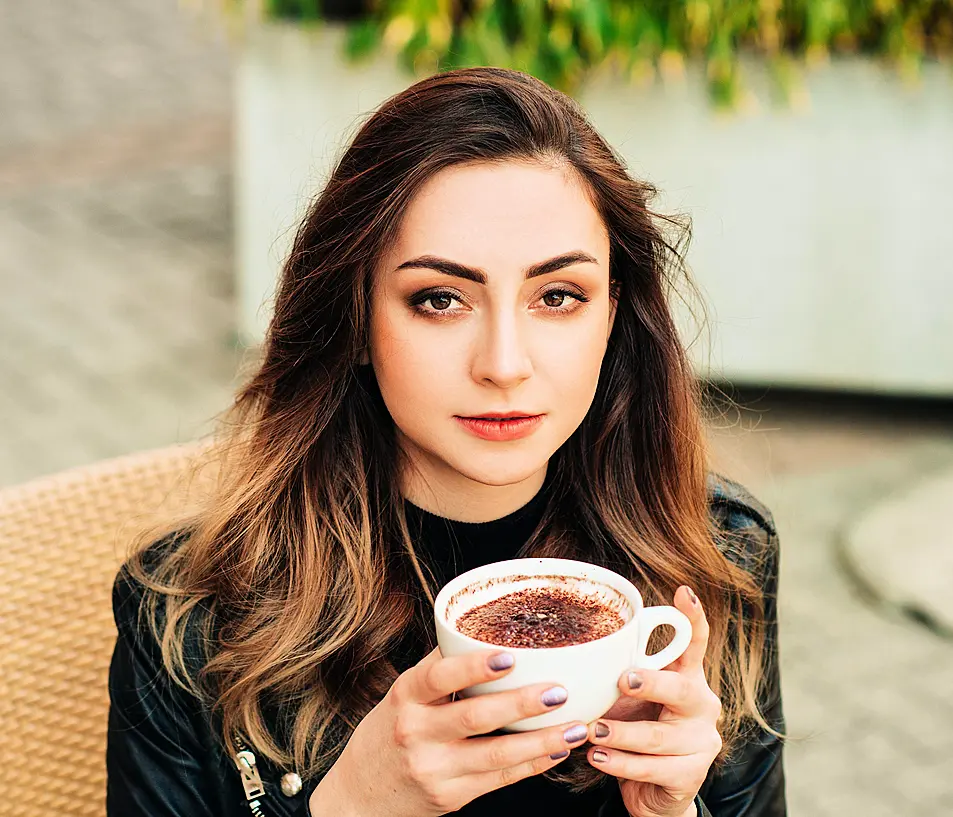 As seen on TikTok beauty stars such as Meredith Duxbury and Millie Leer, the espresso make-up trend is inspired by the deep, chocolatey shade of freshly brewed coffee.
After applying your usual foundation, use a cool-toned dark brown eyeshadow (either powder or cream) to create a smoky-eye look, blending up into the crease and using a smaller brush on the lower lash line, then finishing with black mascara.
To achieve a monochromatic look, apply a matte bronzer on the cheekbones and temples, then finish with a nudey-brown lip colour – a satin or gloss finish keeps the look dewy and fresh.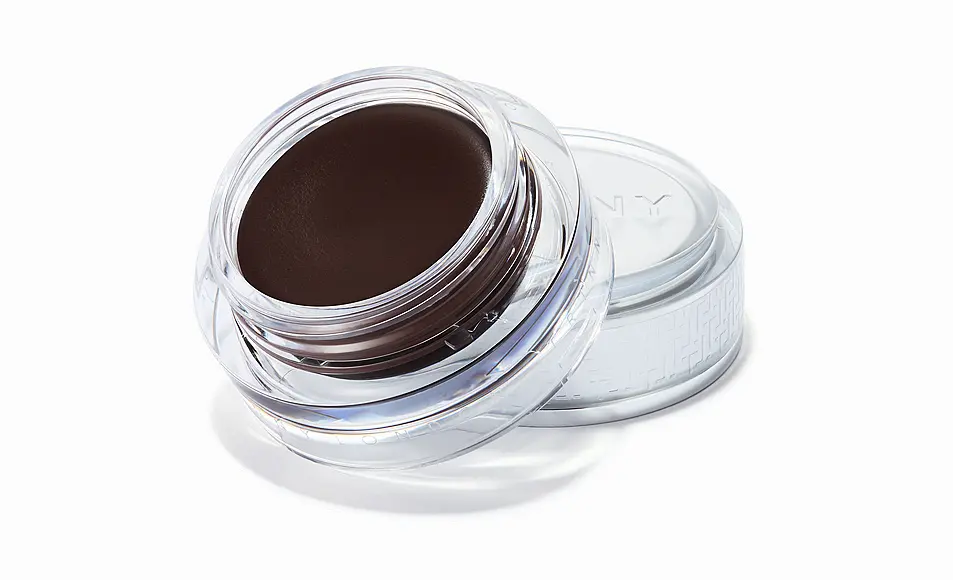 Trinny London Eye2Eye in Emperor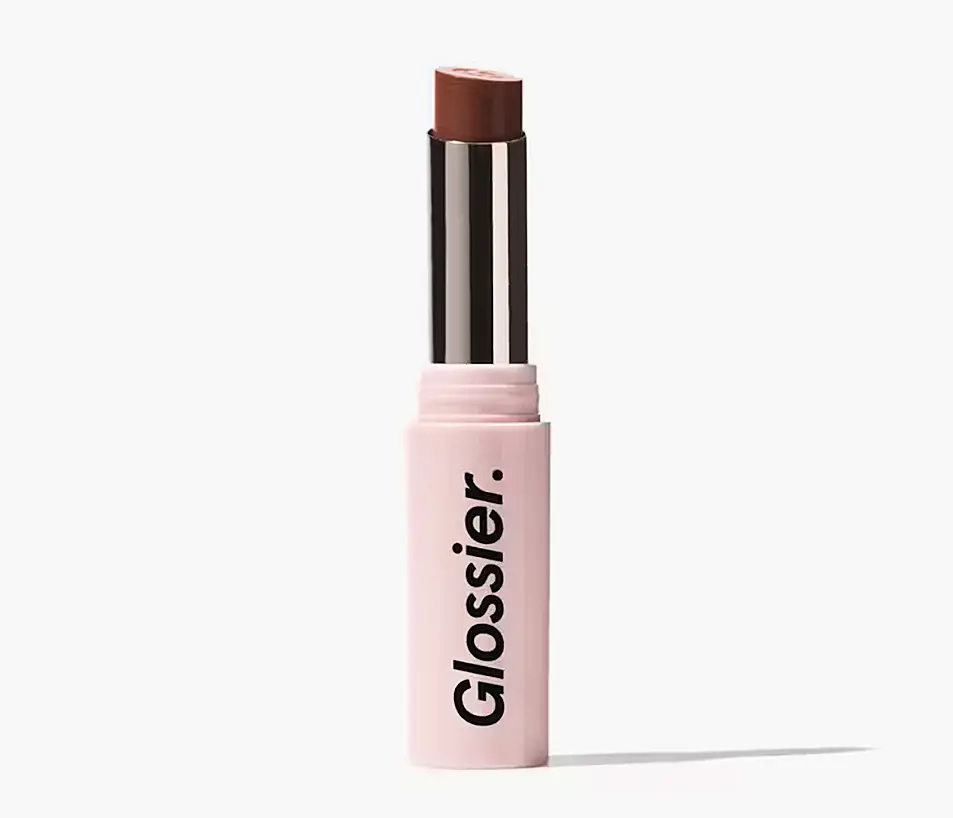 Glossier Ultralip in Pony
4. Clean girl aesthetic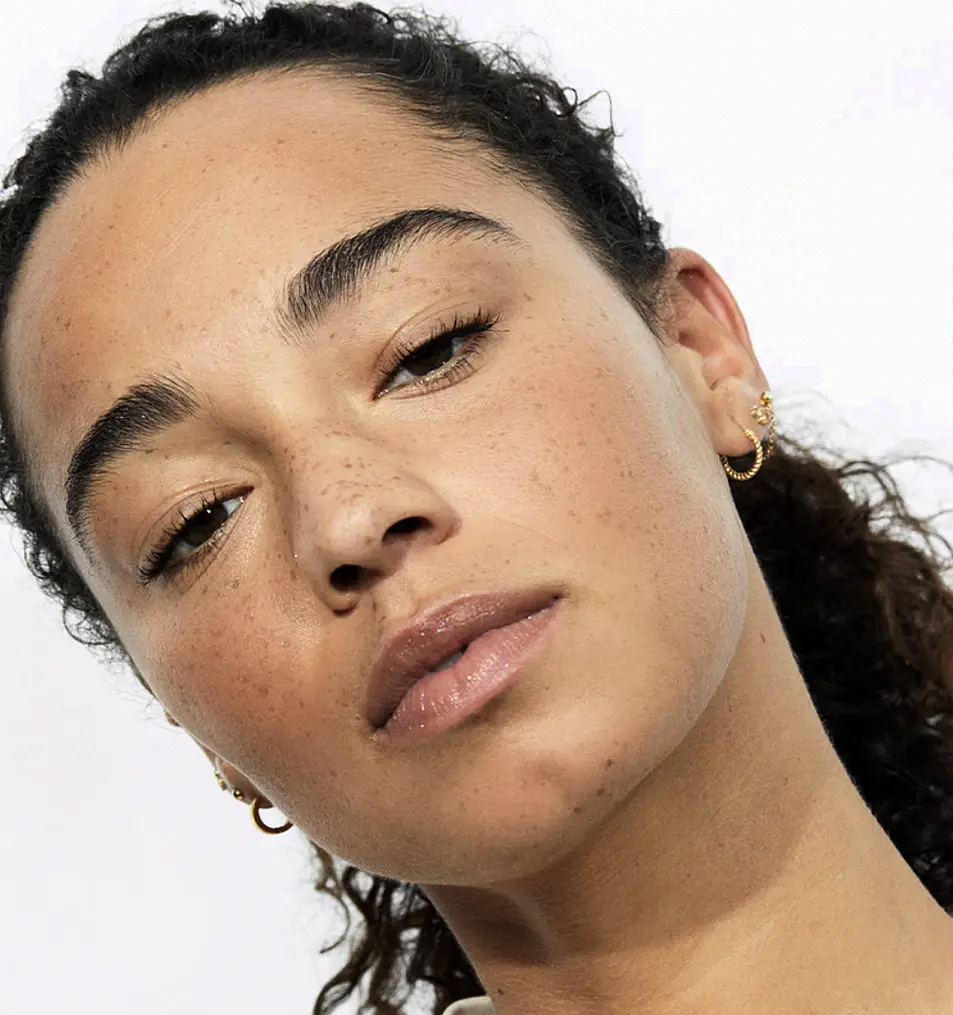 The latest incarnation of the 'no make-up make-up' look, the clean girl aesthetic is about flawless, dewy skin and nearly-nude lips, and the summer edition comes with a beautifully bronzed glow.
The key to achieving this look is to use all cream products and, if you're really committed, start the night before with tanning drops.
Beauty fans on TikTok are loving self-tan serums and drops that you mix with your moisturiser and leave to develop overnight, so you wake up with a warm sunkissed glow.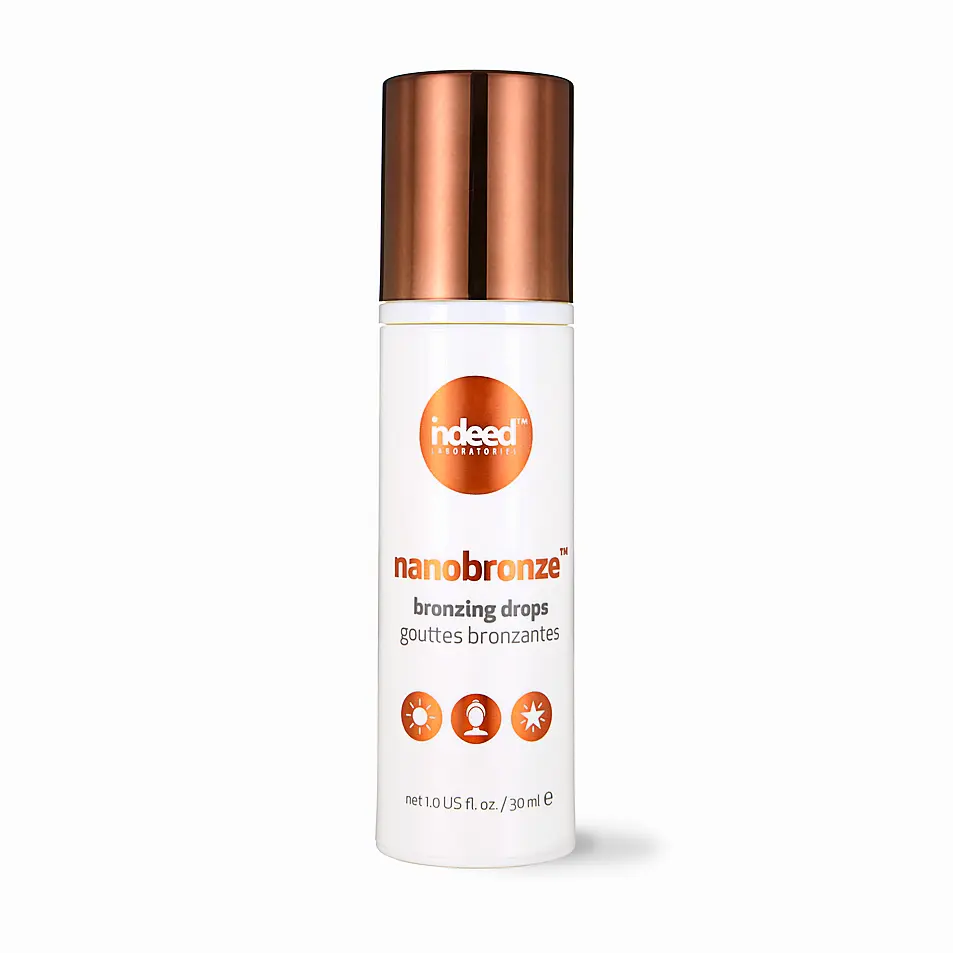 Indeed Labs Nanobronze Bronzing Drops. Boots
Opt for a lightweight skin tint or BB cream (combined with concealer if you want a little more coverage), then dab a peachy-toned cream highlighter on the apples of your cheeks, nose, temples and under your brow bones.
Brush up your brows with a clear brow gel and leave your lids bare (add a coat of mascara if you want definition) then finish with a slick of clear lip balm or oil.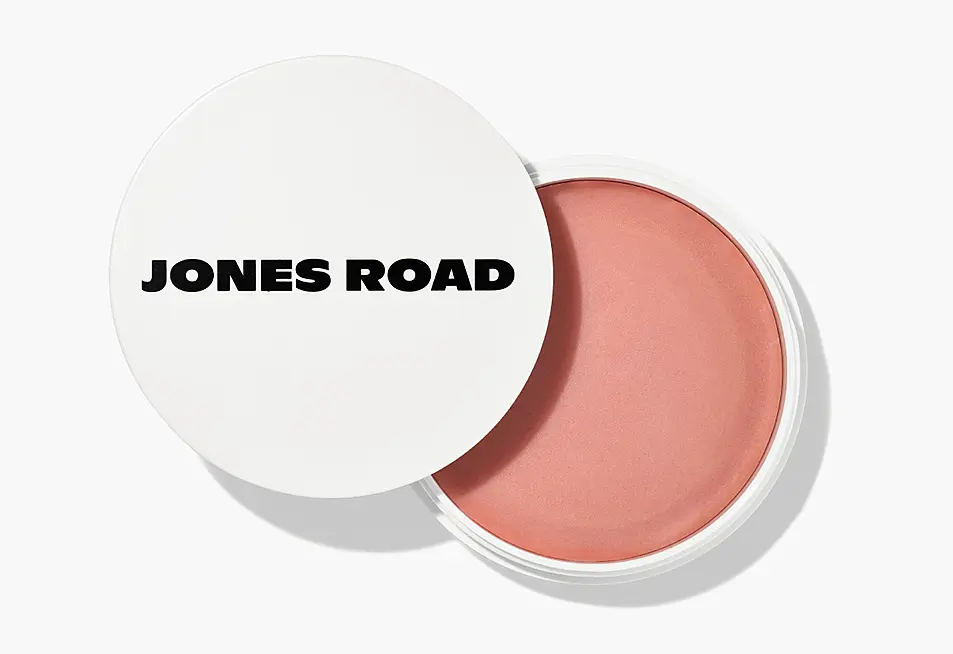 Jones Road Miracle Balm Au Naturel.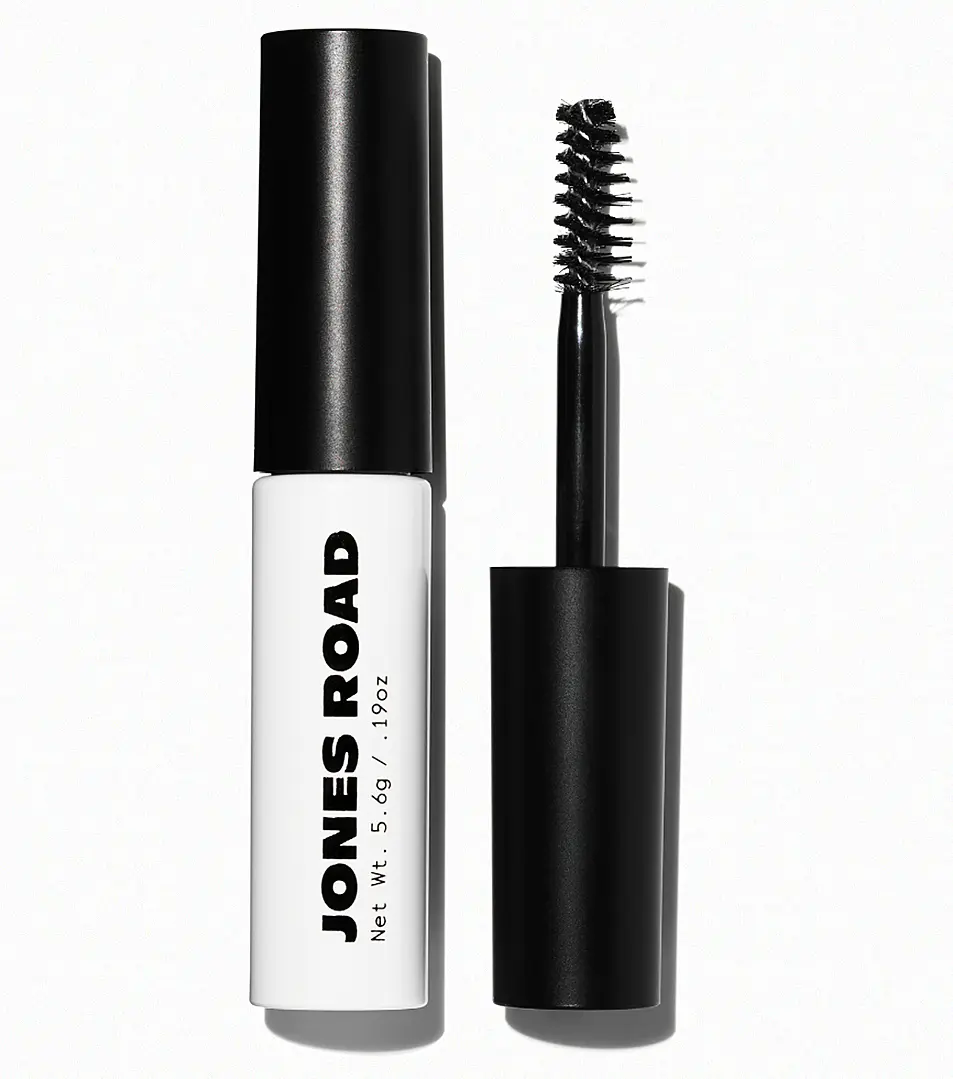 Jones Road The Brow Gel Clear.