Kylie Jenner's and Timothée Chalamet's relationship has been the subject of ongoing chatter. Both of them reportedly started dating a few months ago. Later, rumors surfaced about their breakup. Despite all the gossip around them, the duos were found spending time together in secret. Meanwhile, It was also contemplated that the actor was dating the Kardashian for publicity. This buzz started not long after Kylie Jenner split from Travis Scott, the father of her two kids.
Timothée Chalamet's affection for Kylie Jenner is a publicity move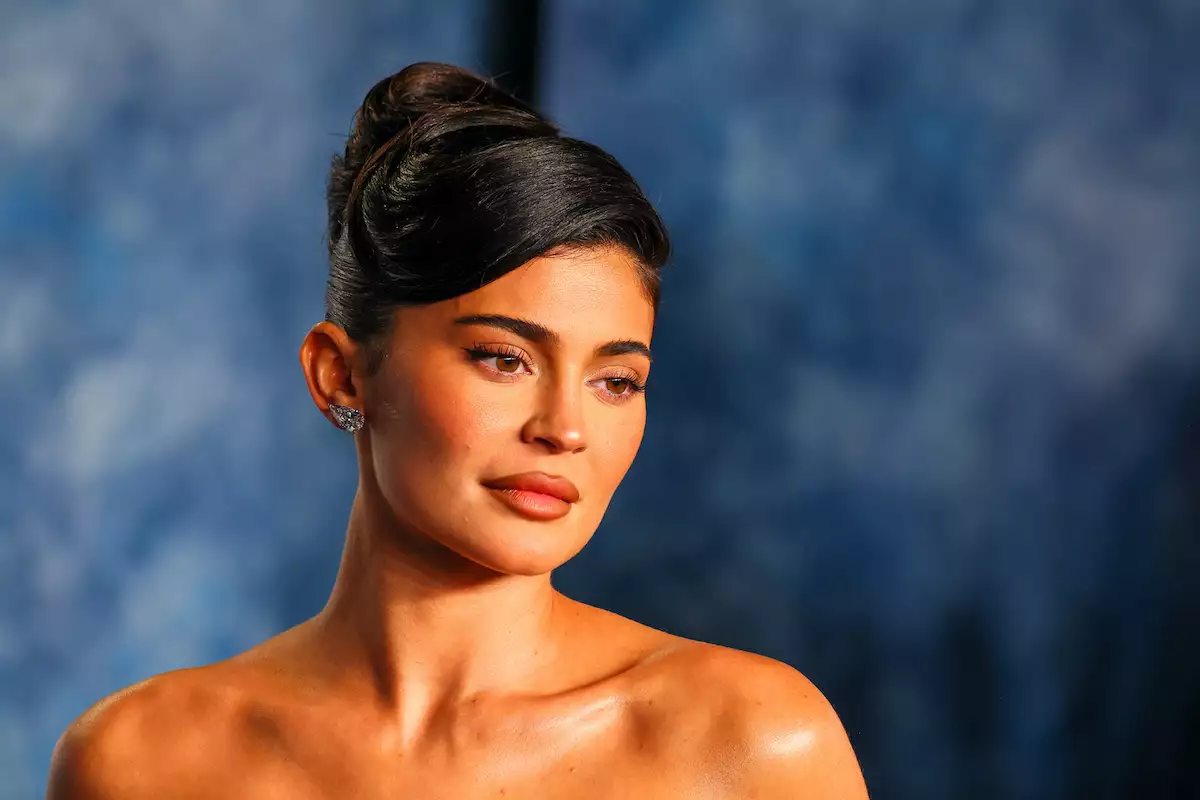 In early August, Life & Style reported that Kylie Jenner and Timothée Chalamet had broken up, with the idea that Chalamet had ended up with Jenner, as some of her friends suspected "Chalamet dumped her". The news spread like wildfire on social media, but TMZ reported that sources close to the couple denied the rumors.
Also Read: Margot Robbie Lost American Horror Story Role Despite Her Best Audition Only for Series to Hire Kim Kardashian Later
Sources even claimed that the couple was having a casual relationship. They haven't been seeing each other due to their hectic schedules but they were used to having casual meetings in person and often communicate on a regular basis. regularly. Meanwhile, some close to the Kylie Cosmetics founder even suspected that the Dune actor, 27, used her to generate publicity for his upcoming Wonka movie.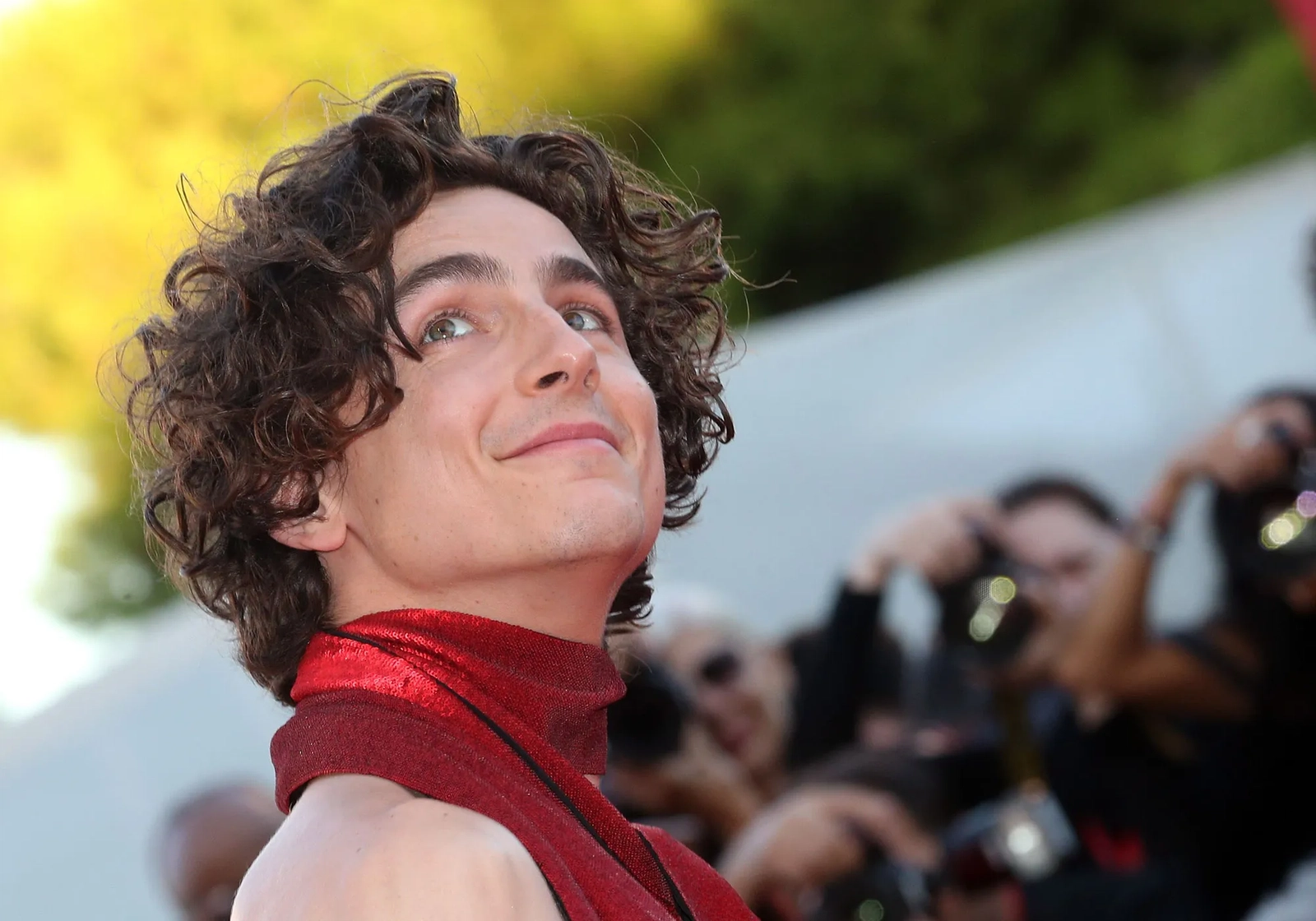 On August 22, popular Instagram accounts posted several cryptic images implying that Jenner and Chalamet were having issues and one of the posts hinted Jenner and her former boyfriend Travis Scott are considering patching up. Currently, Scott and Jenner, who are parents to Stormi and Aire, have been on and off of a relationship since 2017 and are primarily focused on amicable co-parenting.
Also Read: "Yet the movie looks like a Star Wars rip off": Zack Snyder's Wife's "F*ck Star Wars" Comment After Rebel Moon's Trailer Release Upsets Fans
Kris Jenner's hand in Timothée Chalamet-Kylie Jenner relationship fuels speculation
Kylie Jenner and Chalamet have been romantically linked since April. Chalamet has met Jenner's family and even  Kris Jenner and Kendall Jenner met him in particular. It was reported that Kardashian liked Chalamet more than other people who dated Kylie Jenner before. Despite this situation, there was a possibility that Kylie Jenner's mother was involved in setting up their relationship.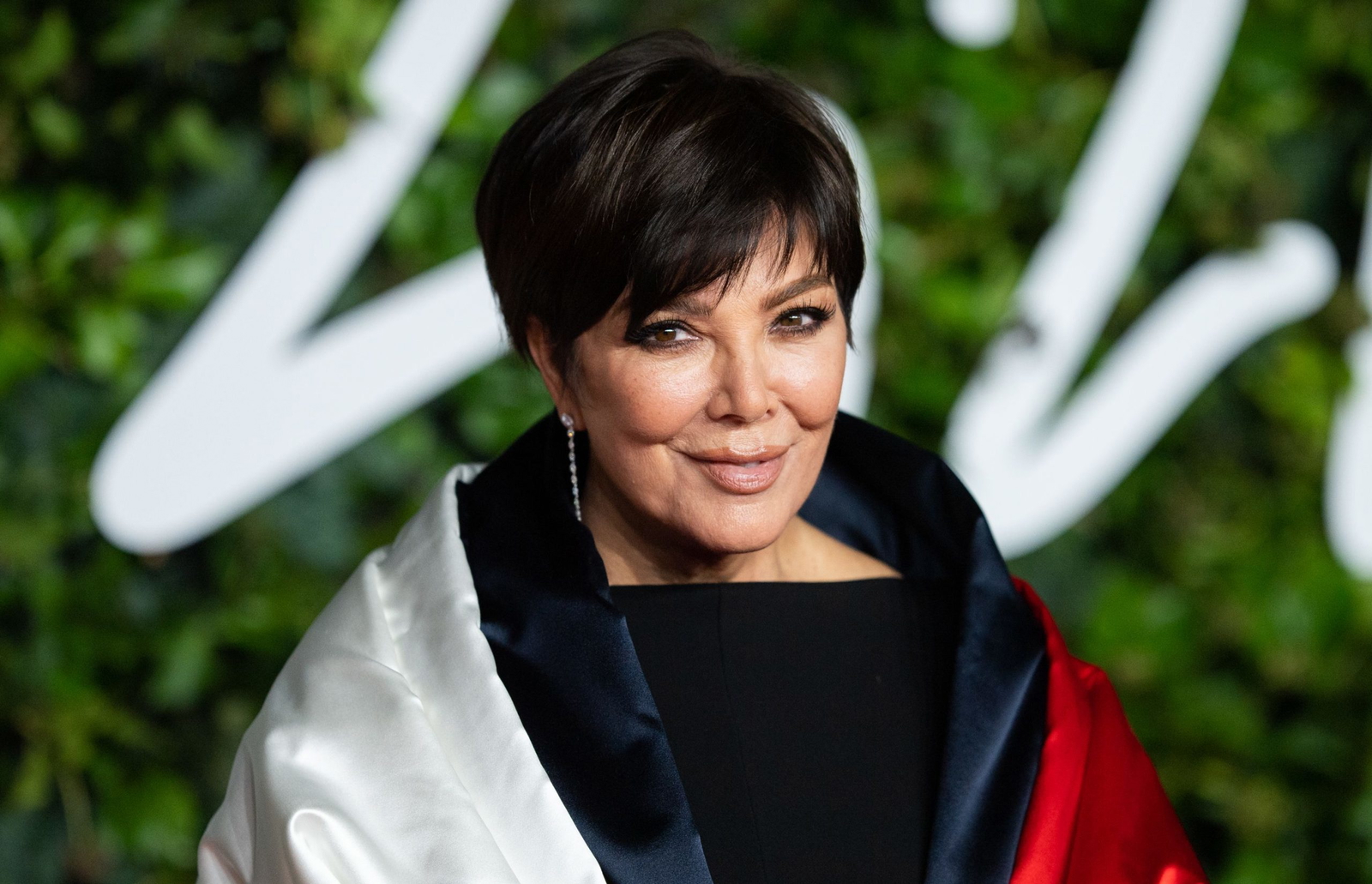 While Chalamet was suspected of dating Jenner solely for his upcoming movie's publicity. Concurrently, fans accuse Kris Jenner her mother, of seeing her relationship with the actor as an opportunity to elevate the Kardashian family's prominence. In early 2023, various reports suggested that the Kardashian and Jenner families' popularity had experienced a major drop among the public. The notion indicated that Gen z preferred more authentic and genuine celebrities, causing a decline in Kardashian's publicity rate.
So fans speculate that it was all the brain of Kris Jenner setting up the romance between the emerging actor and model to redirect attention toward their family. However, it is crucial to highlight that all these are simply speculations, and there is no solid evidence to support all these bruits surrounding couples.
Also Read: "I can't play a teenager for the rest of my life": Zendaya Frustrated With Her Movie Roles After Fame From Tom Holland's Spider-Man Movies
Source: X