Costco's biggest fans are apparently trying to get their hands on a particular clothing item: a Costco logo fleece crewneck sweatshirt.
The item, which has been released just in time for fall, appears to be selling out fast as most of the sizes are no longer available online.
The gray, cotton and polyester sweatshirt, available for only $12.97, is covered in the recognizable red and blue Costco logo.
COSTCO NOW SELLING VIRAL BLACKSTONE GRIDDLE, SHOPPERS WEIGH IN: 'NOT WORTH THE HASSLE'
It's a relaxed fit style crewneck that can be purchased in sizes ranging from Men's X-Small/Womens Small to Men's X-Large/Women's XX-Large, according to the Costco website.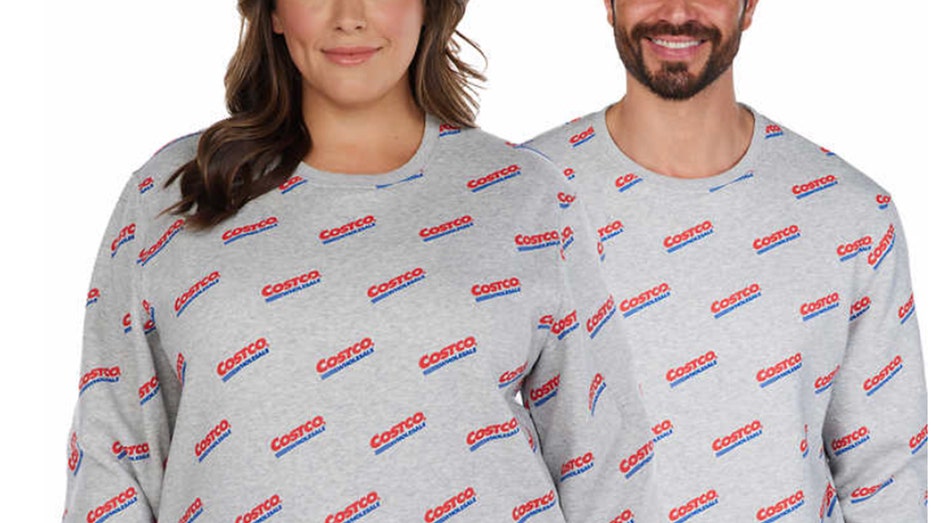 Fans of the wholesaler have already started to express interest in the sweatshirt by dedicating a Reddit thread to the new fleece.
A Reddit user shared a picture of the crewneck with the caption, "I bought the hideous Costco sweatshirt and I am in love."
Other shoppers were quick to join in by calling out their admiration for the hot-ticket item.
"OMG I need this in my life," a woman commented in the Reddit thread.
COSTCO'S SLEEPER SOFA GOES VIRAL, IGNITING DEBATE AMONG SHOPPERS: 'SUCH A BUMMER'
"Costco/Kirkland sweatshirts are going to be the Coach purses of ready-to-wear attire," one user wrote.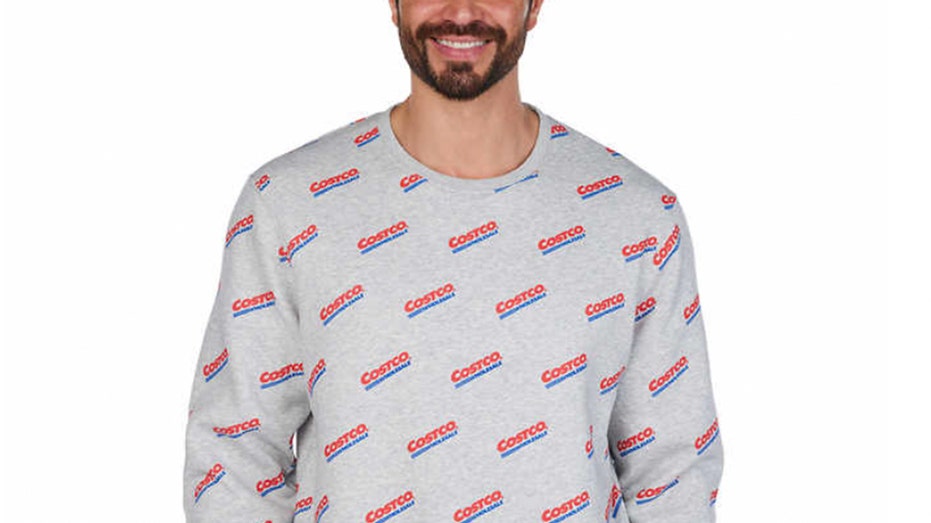 "LoL on the one hand, it's hysterical and on the other… Why do I want it?," another Redditor commented.
"I also have this one, I like to wear it with my Kirkland slides," another user wrote.
COSTCO ADDS CHURRO BUNDT CAKE FROM SMALL CALIFORNIA WHOLESALE BAKEHOUSE: 'CERTIFIED BANGER'
"Haven't been able to wear mine much because summer but I can't wait to be the most stylish dad in the subdivision," one man joked.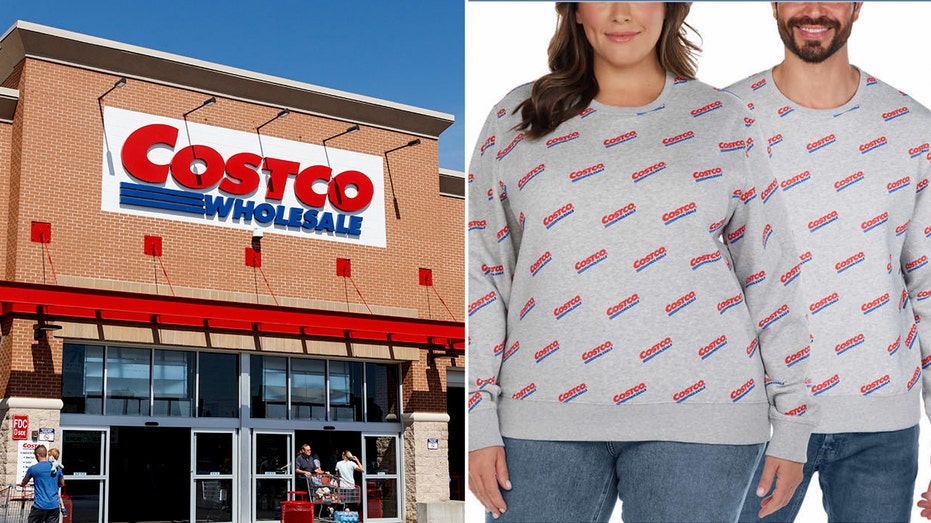 Many are even calling the item the perfect white elephant gift or the something that would win you an ugly Christmas sweater contest.
Costco has several other sweatshirts available including a black cotton and recycled polyester crewneck with a black Kirkland logo.
Reddit users are labeling the sweatshirt "wholesalecore haute couture," according to another Reddit thread.
GET FOX BUSINESS ON THE GO BY CLICKING HERE
With over 300 reviews online and an average of 4.8 stars, the sweatshirt appears to be a hit among Costco fans.
FOX Business reached out to Costco for comment about the Costco Wholesale Unisex Logo Fleece Crewneck Sweatshirt.