Optical Illusion: A beach day is often a fun day. But that fun can also become a headache if that same beautiful beach is heavily crowded. And one of the worst issues of a crowded beach is how easily one can misplace things. So we found a similar optical illusion for you. Below is a picture of a beach full of tents, mats, and slippers, but there is also a pair of shoes somewhere lying on the beach. Let's see if you can find them in under one minute.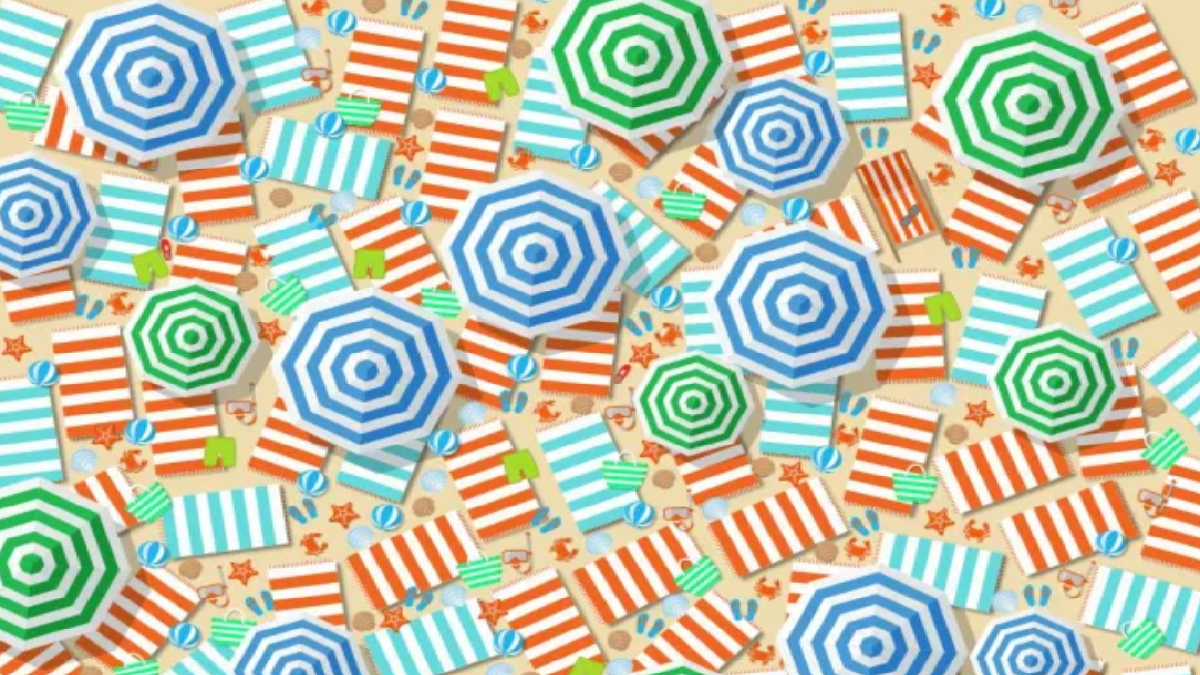 ALSO READ: Viral Video Of Snownado Spellbounds And Scares Netizens At The Same Time| Watch
Did you find the shoes? If yes, then great, your eyesight is surely sharp. How much time did you take in spotting the shoes? Was it quick, or did it take more than a minute?
If your answer is a sad 'no', then let us assist you.
ALSO READ: One Piece Live Action Out On Netflix And Anime Fans Can't Keep Calm; Netizens Flood Social Media With Welcoming Posts
Take another hard look at the picture. You will be able to spot one shoe on the left side towards the top of the image. While the second shoe is right in the middle of the picture. The red shows were mixed well with the rest of the belongings at the beach. We have also circled the shoes with purple for your ease.